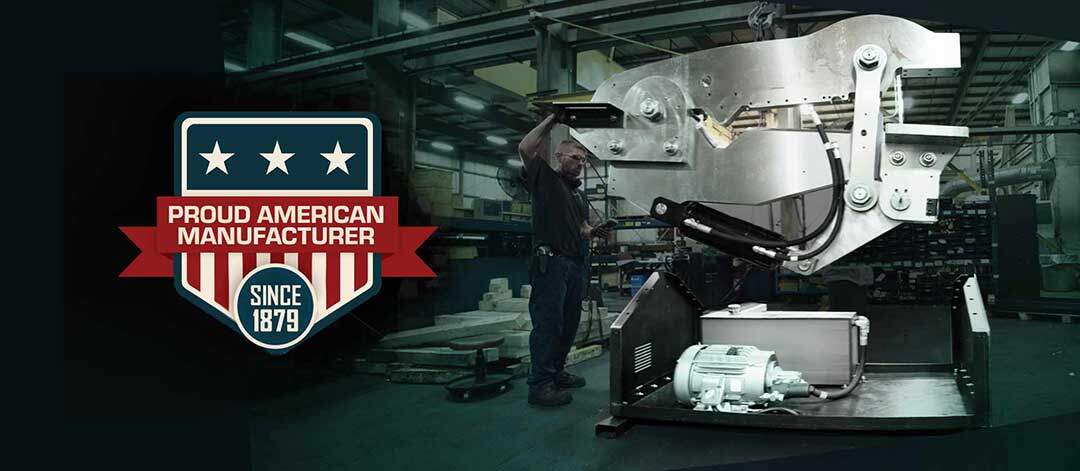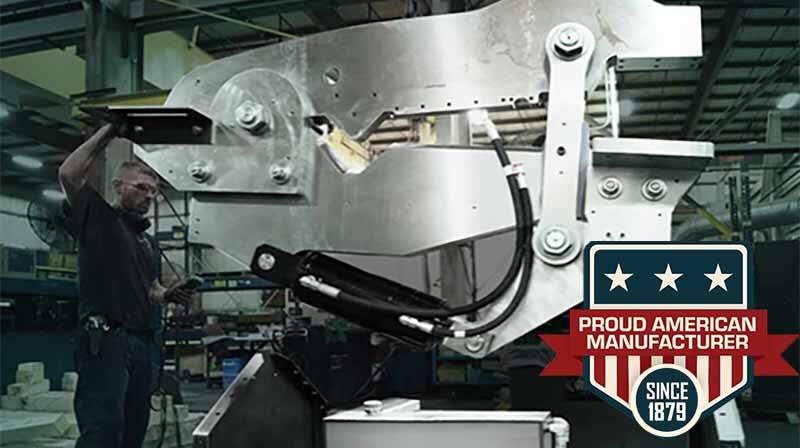 A Metal Fabrication Equipment Industry Leader
Piranha has established a long legacy of serving the metal fabrication industry. Whether you came to know us as Whitney, Bertsch, or Piranha, you can be assured you're getting the same high standards of product and service our brands have offered since 1879.
Products You Can Count On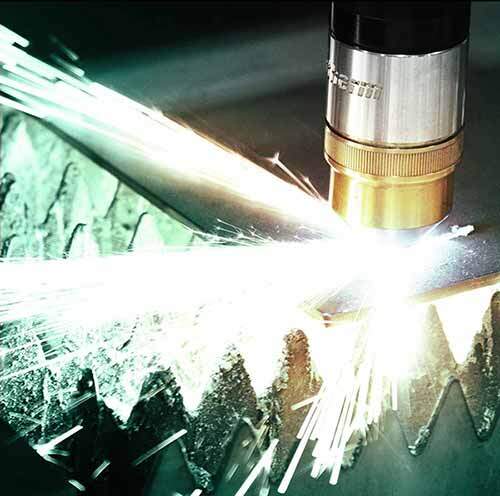 Piranha knows its customers come in all sizes, needs and capabilities.
---
Whether you have a complex, low-volume metal cutting or steel fabrication project or one that requires a highly automated, high-speed process, Piranha has you covered.
With various sizes and options, our steel fabrication and metal cutting machines meet our customers' unique and changing needs.
One size may not fit all, but one company does – Piranha.
One Size May Not Fit All, But One Company Does – Piranha
Precision
Is Not An Option
Piranha's extensive portfolio of steel fabrication and cutting machines come with options to meet every production requirement and budget.
---
One thing that is not an option: Precision.
Every Piranha machine goes through our "Perfect Machine" process – from the moment you place your order, through production, all the way to installation in your shop – ensuring quality, durability, and precision.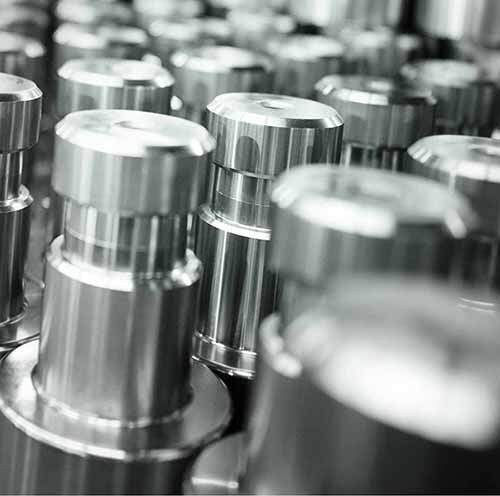 What You Need
When You Need It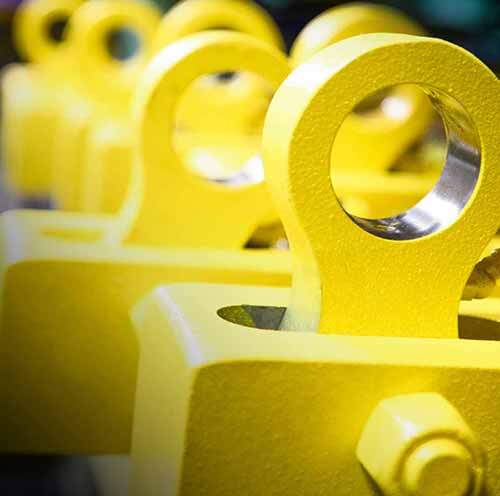 Steel processing companies face ever-increasing demands for fast turnaround without sacrificing quality.
---
Piranha understands the challenges of metal fabricators, and we can help. With U.S. manufacturing and inventory of ready-to-ship machines and tooling, Piranha offers next day shipping on many products and can deliver custom machinery in weeks. To speed up the process even more, you can order from our extensive tooling inventory right from this website.
What Our Customers Say
About Piranha
"Probably the one thing that's been as satisfying to us as anything is the tolerances we've been able to hold. It has saved us a tremendous amount of time."
"If you're looking for a big plate processing machine, productivity-wise, you're not going to produce more parts on anything else."
"When it comes to customer service, Piranha is going to be tough to beat."