Punch and Die Tooling for Most Machine Brands
Genuine. Precise. Tough.
Piranha
The name Piranha is synonymous with high quality metal fabricating equipment. With a large customer base and a wealth of application expertise, we understand the needs of today's fabricators.
Piranha Tooling Price Match Guarantee
Piranha will match advertised pricing of any comparable domestically sourced tooling. Simply
submit your quote list
along with the URL of the competing product(s) or a qualified competitor quote dated within the past 30 days to receive your Piranha price match.
Tooling that Meets Your Needs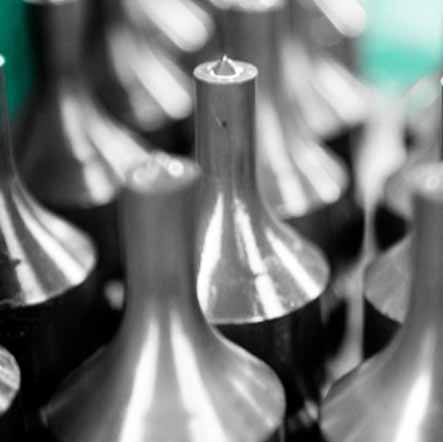 Piranha expertise extends to the tooling that your machine requires. Our tough, durable tooling delivers the precision and repeatability that your application demands. We offer:
Unique Tooling Applications
We welcome the challenges associated with making unique tools that allow you to accommodate special applications. Whether the challenge is a specially shaped punch, a unique formed hole, or an accessory that bends a unique section, we have the talent to design and build the tools to meet your needs.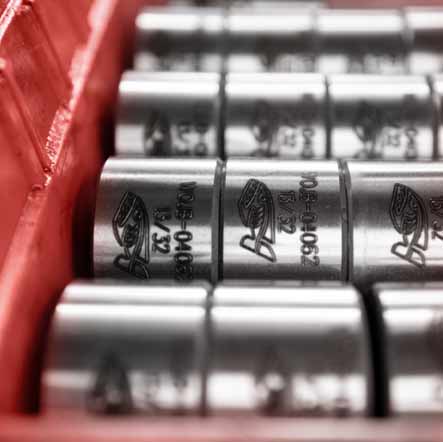 We appreciate the opportunity to serve you. Our fast delivery may earn us your first order, but our strong customer service and the high quality of our product will be the reason you decide to keep us as your preferred tooling supplier.