Thermal Metal Cutting Machines
Piranha has your thermal metal cutting machine needs covered.
Whatever your requirements – super-thick material, specific production rates, a requirement to cut and punch – we have a thermal metal cutting machine that gets the job done.
Metal Cutting Machines for Every Need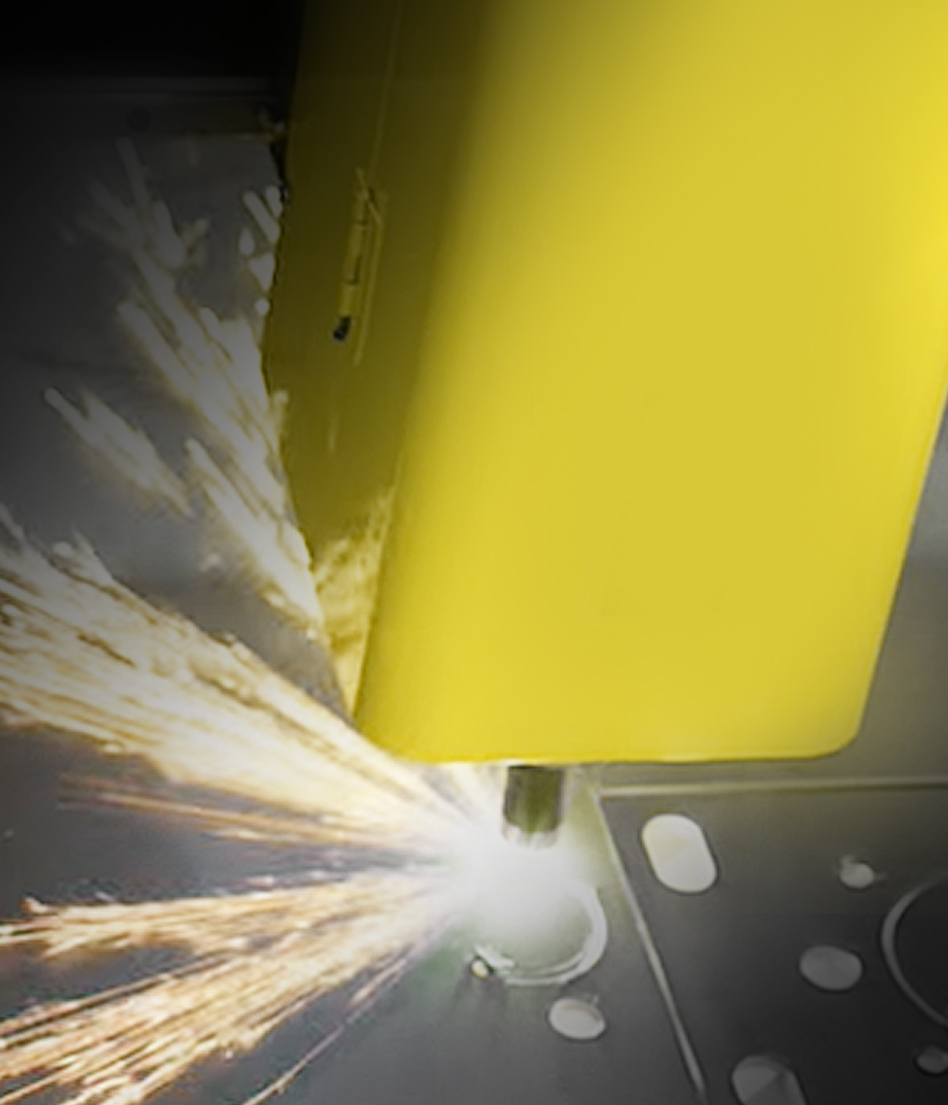 There are often multiple methods that will work, but there is always a good, better, and best thermal cutting method based on a wide range of factors. Our factory representatives and engineers have the expertise and knowledge to help you understand your options and decide on the right solution.
Using our consultative approach to determine the right thermal cutting solution for your operation, we review specific aspects of your application, such as:
---
---
The amount of work to be done
---
Saving You Time and Money
Our extensive industry knowledge and careful review of your operation can save you time and money. You can rely on Piranha's consultative approach to provide the solution that provides the best answers for your overall application.
Click here to review our thermal cutting comparison chart and then select an option below to learn more about our individual metal cutting machines.